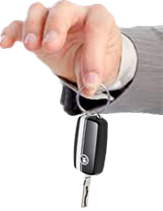 Mon - Fri
7:00 - 17:00h
Phone no.: +420 602 489 394
Email: info@arentcar.cz
Introducing the A-Rent Car, spol. s r.o. Company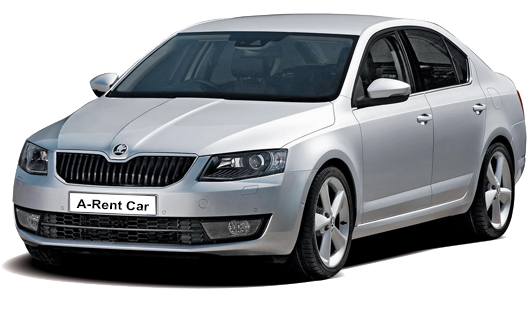 A-Rent Car, spol. s r.o. company has been operating on domestic market in a field of vehicle rentals since 1993. We provide our clients with a short-term as well as a long-term vehicle rentals.
Our company car fleet mostly offers brands such as Škoda, VW and Audi.
Our goal is to meet all our client's needs and their demanding requirements, and provide high standart services at reasonable prices.
You drive and we look after your satisfaction!
Copyright © 2015 A-RENT CAR